Long-shot Republican candidates weigh spicing up 2016 race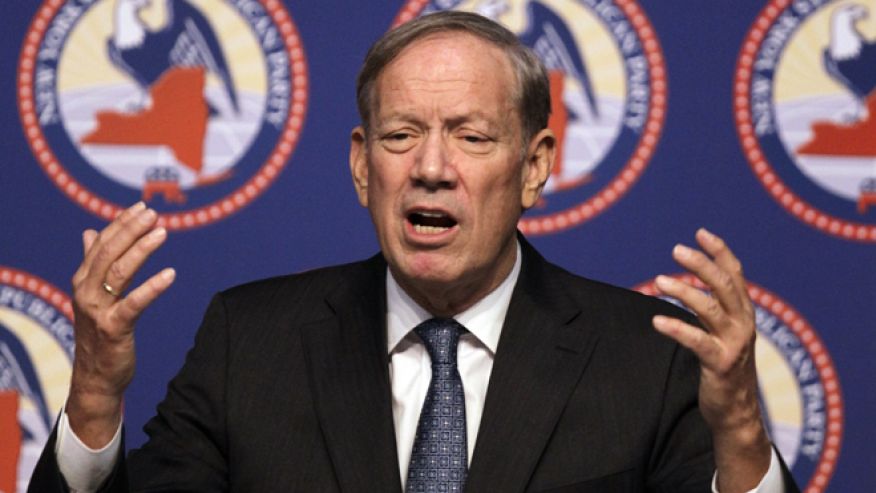 The 2016 Republican presidential field could be bigger than any in recent memory – thanks to a growing second tier of potential contenders.
While several prominent politicians already have insinuated themselves into the mix, from Ted Cruz to Rand Paul to Chris Christie to Jeb Bush, a number of under-the-radar names are now flirting with a 2016 candidacy.
They may be the long shots, but could shake things up — by playing the spoiler in key primaries, positioning themselves as a potential running mate for the eventual nominee or even becoming a dark horse competitor in the final stage.