Loretta Lynch's email alias as Obama's AG revealed: 'Elizabeth Carlisle'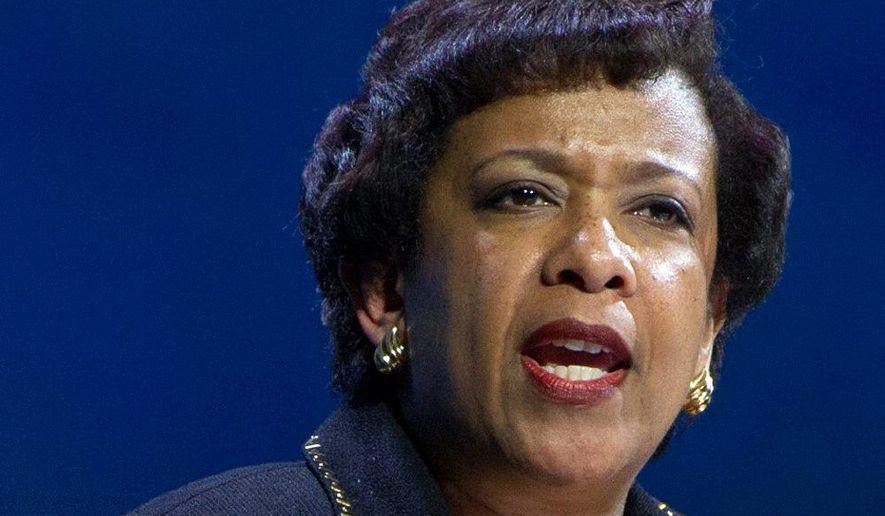 Former Attorney General Loretta Lynch's work alias — "Elizabeth Carlisle" — was confirmed Monday as a result of multiple Freedom of Information Act requests and persistent citizens.
The infamous election-season tarmac meeting between former President Bill Clinton and Ms. Lynch on June 27, 2016, sparked a wave of FOIA requests by Judicial Watch, the American Center for Law, and others.
Although the Justice Department confirmed in February 2016 that she sometimes used a pseudonym, the exact name was not verified until the release of a report by The Daily Caller on Monday.
"The Carlisle emails were discovered over the weekend by followers of Reddit accounts that support President Trump," the website reported.