Made in Taiwan: Trump Call Provokes China?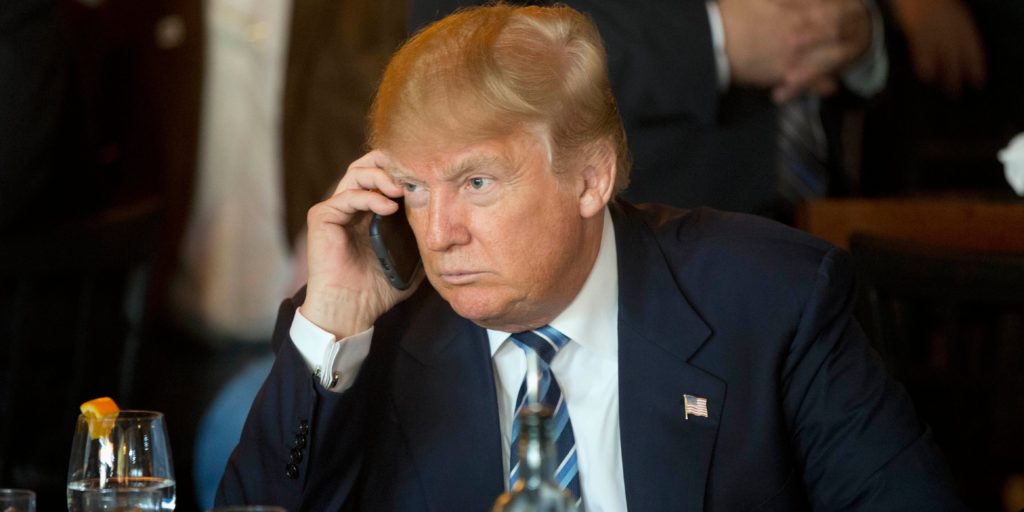 President-elect Donald Trump had a potentially provocative phone conversation Friday with Tsai Ing-wen, the president of Taiwan, which could upset delicate relations between the U.S. and the Chinese government.
It is believed to be the first call between a president or president-elect with a Taiwanese leader since 1979, when the U.S. recognized the mainland government and cut ties with Taiwan.
China has claimed sovereignty over the self-ruled island since the Chinese civil war of the 1940s and insists that its more than 170 diplomatic allies, including the U.S., avoid making official contact with the island's leadership.
But Washington has remained a staunch informal supporter of Taiwan, part of its network of Pacific Rim allies even after the U.S. cut diplomatic ties with Taiwan in 1979 in favor of the economically more powerful China.
On the 10-minute call, a first between a Taiwan leader and a U.S. president-elect since that year, Taiwan President Tsai Ing-wen said her government wanted stronger ties with the United States, Tsai's office said in a statement.
"The president hopes to strengthen two-way interaction and communication and establish closer cooperative relations," the statement said. "The president also told Trump that in the future she hopes that on the question of international relations, the U.S. side can continue to help Taiwan have more chances to participate and make contributions."