Mainstream media casts Trump's Asia trip in negative light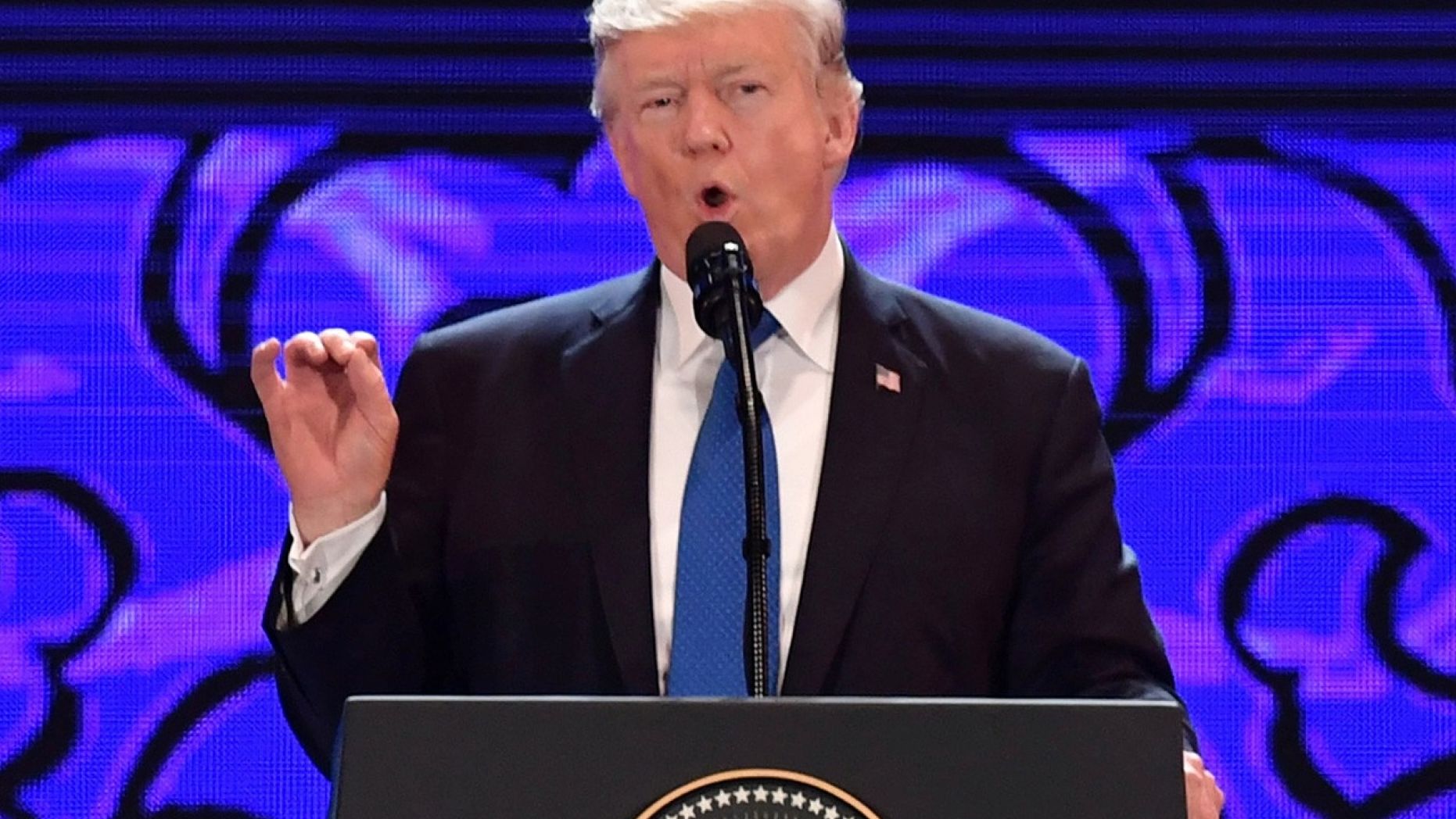 The mainstream media freaked out over a fake story about President Trump overfeeding fish in Japan and criticized him for not taking questions during a press conference in China, but several of Trump's achievements from his Asia trip were underreported. In other words, the anti-Trump media are, as usual, picking and choosing what to focus on based on their usual narrative.
"We've seen everything from the feeding frenzy around the false koi story where video was actually edited to make the president look like an unpolished rube to sanctimonious criticism around the president not taking questions while with the Chinese president when his predecessor also didn't take questions as well during his first trip there," The Hill media columnist Joe Concha told Fox News.
Trump delivered a powerful speech Friday before a summit of Asian leaders in Vietnam, but CNN decided not to bother airing the late-night speech. The increasingly liberal CNN didn't even mention the speech on air until a brief update in the 3 a.m. ET hour, while Fox News and MSNBC had reporters on the ground and covered the speech live.
In the speech that CNN viewers never saw, Trump reiterated his "America First" message, saying he will not "let the United States be taken advantage of anymore." A slew of high-profile Twitter users, who apparently don't watch CNN, simply saw the president's speech as an opportunity to mock Trump for not fighting in the Vietnam War.