Make America Work Again: Economy adds 235K jobs in February, beating expectations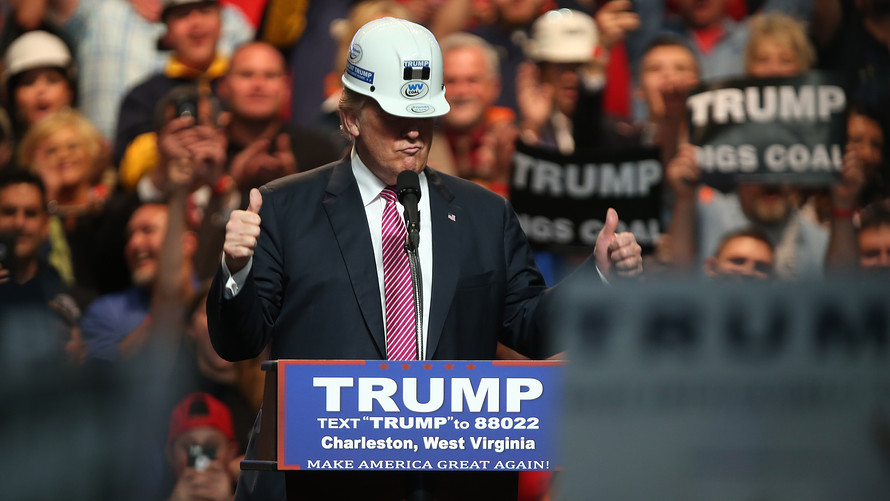 The U.S. economy added a robust 235,000 jobs in February, the first full month of the Trump administration, while the unemployment rate fell to 4.7 percent.
The report released Friday exceeded expectations and continued the 77-month-long expansion of the labor market that started under former President Obama. Job gains have averaged 209,000 over the past three months.
Trump retweeted a story on the jobs report but didn't make any stand-alone comments on the healthy February numbers.
White House press secretary Sean Spicer commented: "Not a bad way to start day 50 of this administration."
The strong numbers are all but certain to ensure the Federal Reserve raises rates during its meeting next week.