Makers of App Used to Destroy Clinton Emails Boast About Hindering FBI Investigation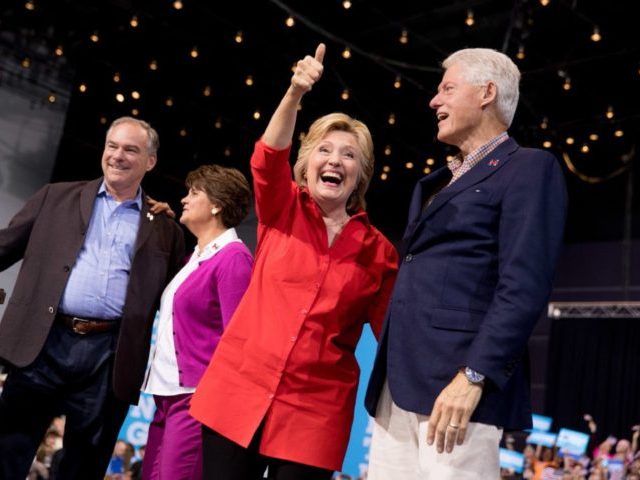 The makers of the app responsible for clearing Hillary Clinton's private server of potentially damaging emails has bragged that it managed to stop the FBI from accessing them.
BleachBit, a publicly available application designed to "free disk space and tirelessly guard your privacy," boasted on its website that it had stifled the investigation with the headline: "BleachBit Stifles Investigation of Hillary Clinton."
The company published the headline after a Fox News interview with Rep. Trey Gowdy who said that the email wipe had been so effective that "not even God could read them."
In the article, BleachBit boasted that "perhaps Clinton's team used an open source application [like BleachBit] because, unlike proprietary applications, it can be audited, like for backdoors."
"As of the time of writing BleachBit has not been served a warrant or subpoena in relation to the investigation. BleachBit is free of charge to use in any environment whether it is personal, commercial, educational, governmental, Republican, or Democrat. The cleaning process is not reversible," it continued.