Mama Grizzly endorses Trump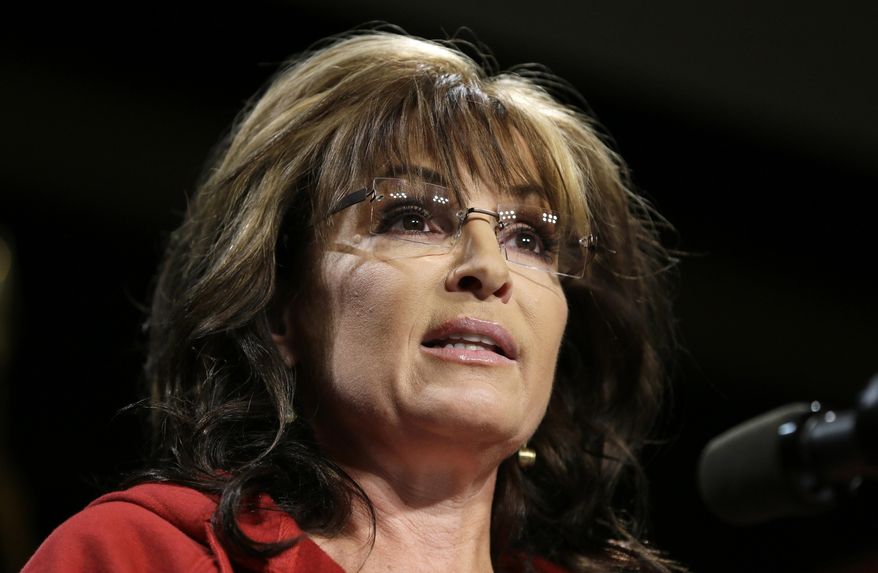 Republican presidential candidate Donald Trump picked up the endorsement Tuesday of conservative heavyweight Sarah Palin, the campaign announced.
The backing of Mrs. Palin, the 2008 GOP vice presidential nominee and tea party favorite, is a huge coup for Mr. Trump ahead of the caucuses in Iowa, where Mrs. Palin is immensely popular.
"I am proud to endorse Donald J. Trump for President of the United States of America," Mrs. Palin said in a statement released by the campaign.