Many 'lost' voters say they have found their candidate in Trump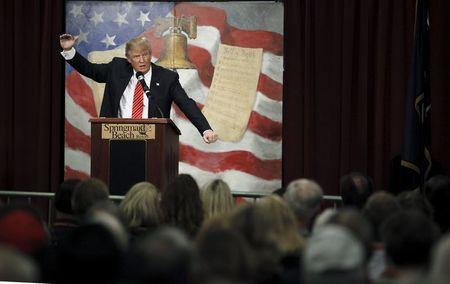 Ted Wade hasn't cared about politics enough to cast a vote in a U.S. presidential election for almost a quarter of a century, back when he supported Ross Perot's independent candidacy in 1992.
But Republican Donald Trump's 2016 White House bid has motivated Wade to get involved and he plans to support the real estate mogul in Nevada's nominating caucus next month. Trump is a "non-politician" who can fix the "chaos" in Washington, he says.
About one in 10 Americans who plan to cast a vote this election will do so for the first time in years, if ever, and Trump holds a decided edge with them, according to polling by Reuters/Ipsos. (http://tmsnrt.rs/1SgeLvi)