Marriage march in D.C. moves forward; large crowd expected amid controversy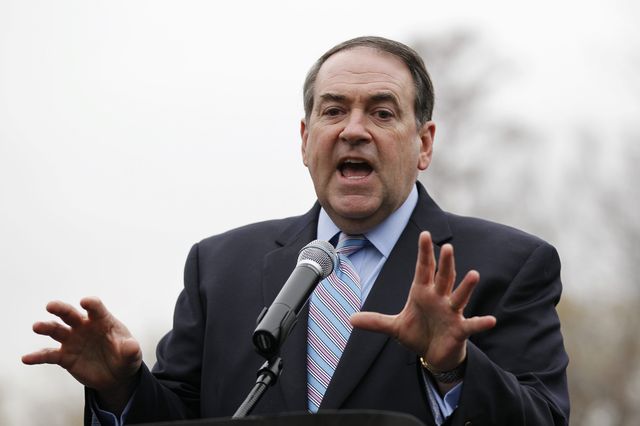 Pro-gay marriage or anti-gay marriage, one thing is certain: The fight is not close to being over.
More than 150 buses are expected to bring people for Thursday's March for Marriage in Washington, D.C.
Former Arkansas Gov. Mike Huckabee and former Sen. Rick Santorum are among those expected to address the crowd about the need for America to keep marriage as the divinely inspired union of one man and one woman.
Archbishop Salvatore Cordileone, head of the Archdiocese of San Francisco, is also expected to speak despite calls from House Minority Leader Nancy Pelosi and other San Francisco politicians that he skip the event, which they called a hate rally.
The march follows weeks of coast-to-coast gay pride events featuring rainbow-festooned marchers, bikers, drag queens and floats. In the District alone, some 100,000 people gathered for the June 7 Capital Pride Parade, and even more came out for the next day's Capital Pride Street Festival.