Meet the New Authoritarian Masters of the Internet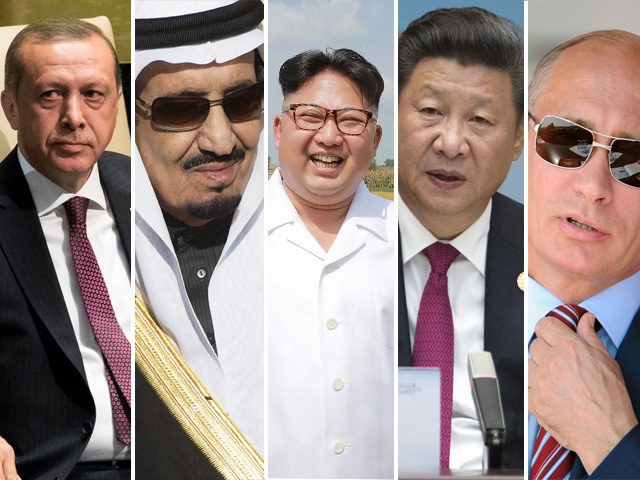 President Barack Obama's drive to hand off control of Internet domains to a foreign multi-national operation will give some very unpleasant regimes equal say over the future of online speech and commerce.
In fact, they are likely to have much more influence than America, because they will collectively push hard for a more tightly controlled Internet, and they are known for aggressively using political and economic pressure to get what they want.
Here's a look at some of the regimes that will begin shaping the future of the Internet in just a few days, if President Obama gets his way.
China
China wrote the book on authoritarian control of online speech. The legendary "Great Firewall of China" prevents citizens of the communist state from accessing global content the Politburo disapproves of. Chinese technology companies are required by law to provide the regime with backdoor access to just about everything.