Mexico or Michigan: Ford Decides…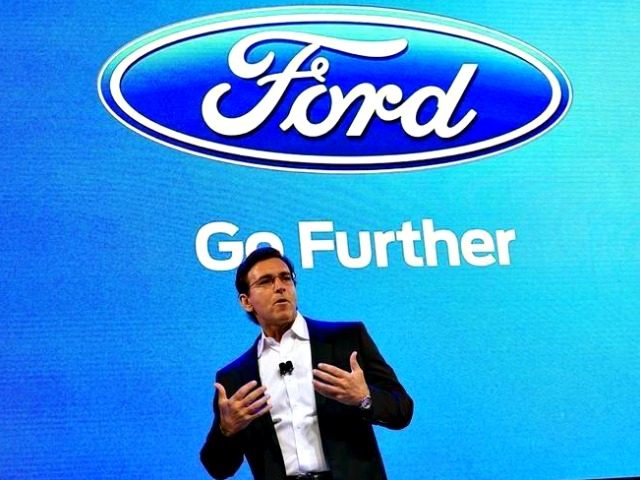 Before he's even taken office, President-elect Donald Trump has proven to be quite the job creator.
Ford Motor Company on Tuesday announced plans to cancel the building of a $1.6 billion plant in Mexico and instead invest $700 million in a Michigan assembly plant, directly tying the decision to "pro-growth policies" championed by Trump.
Trump had previously been critical of Ford's plans to build in Mexico. After the announcement, Trump tweeted a link to a story about the Ford decision and then added in a subsequent message: "Instead of driving jobs and wealth away, AMERICA will become the world's great magnet for INNOVATION & JOB CREATION."
CEO Mark Fields, speaking at an event at the Flat Rock Assembly Plant, said the policies that Trump "and the new Congress have indicated they will pursue" were vital to the company's decision.
"We believe these tax and regulatory reforms are necessary to boost U.S. competitiveness," Fields said.