Milo Dropped From CPAC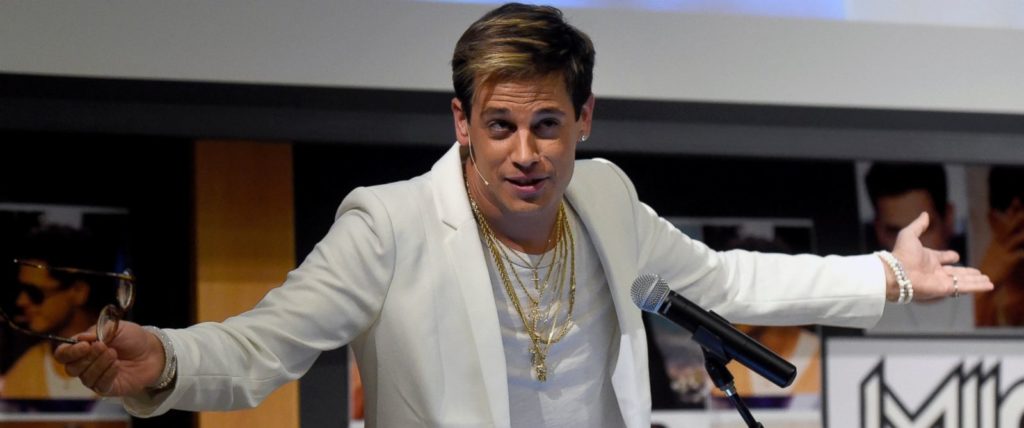 Conservative provocateur Milo Yiannopoulos was disinvited as an official speaker at this year's Conservative Political Action Conference (CPAC) after being prompted to clarify that he does not support pedophilia following comments in a recently-unearthed interview.
"Due to the revelation of an offensive video in the past 24 hours condoning pedophilia, the American Conservative Union has decided to rescind the invitation of Milo Yiannopoulos to speak at the Conservative Political Action Conference," ACU Chairman Matt Schlapp said in a statement Monday.
CPAC organizers had announced Saturday that Mr. Yiannopoulos, a Breitbart editor, would be speaking at the conference. The ACU acts as the host of the annual gathering of grassroots conservative activists.
But on Sunday, The Reagan Battalion posted clips of Mr. Yiannopoulos talking about relationships between underage children and adults.