More Democrat Voters! Obama breaks ONE DAY pardon and commutation record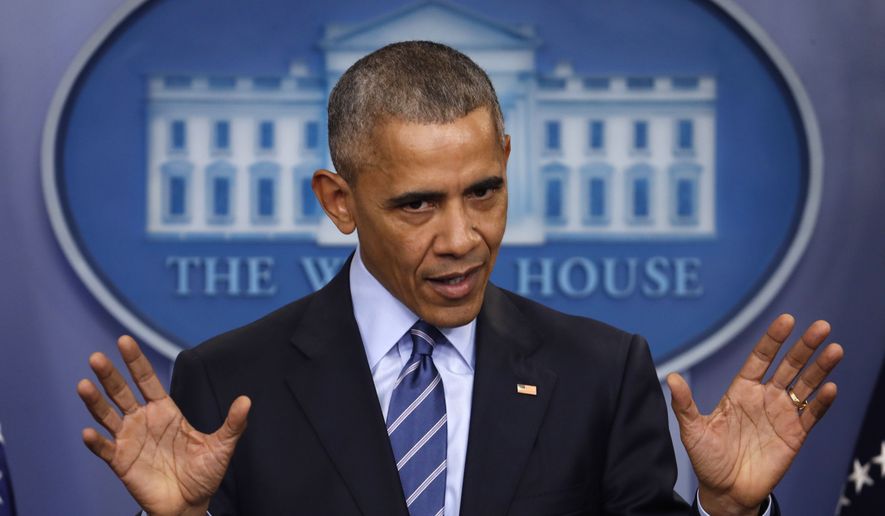 President Obama pardoned 78 people and shortened the sentences of 153 others convicted of federal crimes Monday, the most individual clemencies ever granted by a president in a single day.
Forty-nine of the individuals had been convicted of firearms offenses.
The large number of pardons were unusual for Mr. Obama, who has focused his clemency efforts on commuting the life sentences of drug dealers who would not have received such lengthy terms under current law. Pardons amount to forgiveness of a crime that removes restrictions on the right to vote.
The actions bring the total number of commutations by Mr. Obama to 1,176 people, including 395 who were serving life sentences, said White House counsel Neil Eggleston. The president has now pardoned a total of 148 people during his presidency.
"Today's acts of clemency – and the mercy the president has shown his 1,324 clemency recipients – exemplify his belief that America is a nation of second chances," Mr. Eggleston said. "The 231 individuals granted clemency today have all demonstrated that they are ready to make use – or have already made use – of a second chance.