More Fast and Furious guns found at crime scenes in Mexico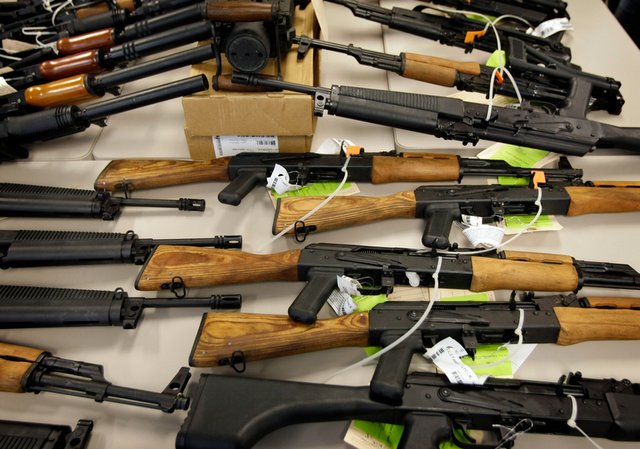 Three more weapons that were part of the Department of Justice's Operation Fast and Furious have been discovered at crime sites in Mexico, federal documents confirm.
Fox News reported that the guns were tracked down and recovered. Justice Department documents described the weapons as WASR-10 .762 caliber Romanian rifles. The three weapons were tracked back to a gun store located in Glendale, Ariz., Fox News said.
It's not yet clear exactly where the guns were found, or what crimes they were used to commit. But the Department of Justice papers did indicate that two of the weapons had been bought by a man named Uriel Patino.