'Most Pathetic': Dems Boycott Trump Nominee Hearings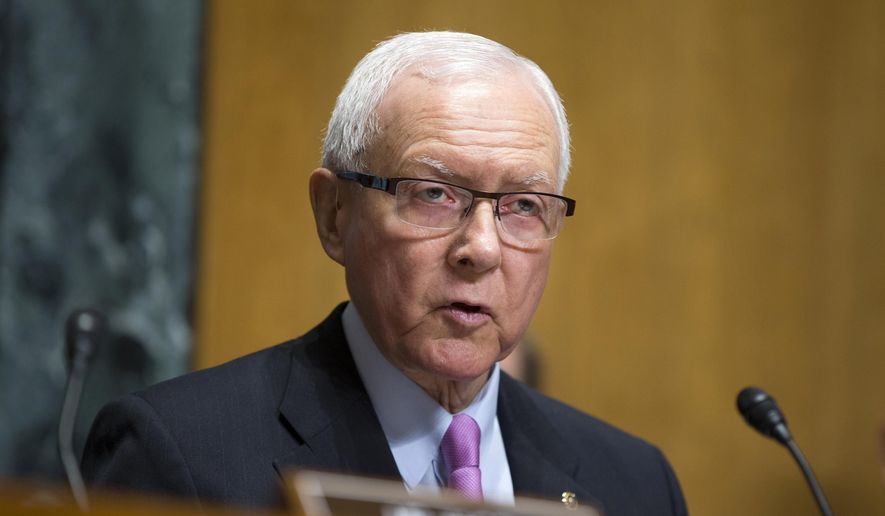 Senate Democrats on Tuesday boycotted a critical markup of President Donald Trump's nominations to lead the Treasury and Health and Human Services departments, leaving a senior GOP leader aghast and saying there is "no excuse" for "this type of crap."
Senate Finance Committee Chairman Orrin Hatch, Utah Republican, and fellow GOP members said it was unprecedented and "shocking" for Democrats to skip the planned roll calls on Steve Mnuchin for Treasury and Rep. Tom Price at HHS.
Republicans were hoping to advance each of the nominees to the full Senate, so they could be confirmed by the GOP majority and fill out Mr. Trump's Cabinet.
Yet Democrats said both picks didn't give straight answers during the vetting process, so they opted to delay.
Mr. Hatch said the boycott, which denied the panel the quorum needed to proceed, showed an alarming degree of disrespect for the nominees.