Muhammad Shoots Up Marines in Tennessee; Obama Wishes Muslims Happy Ramadan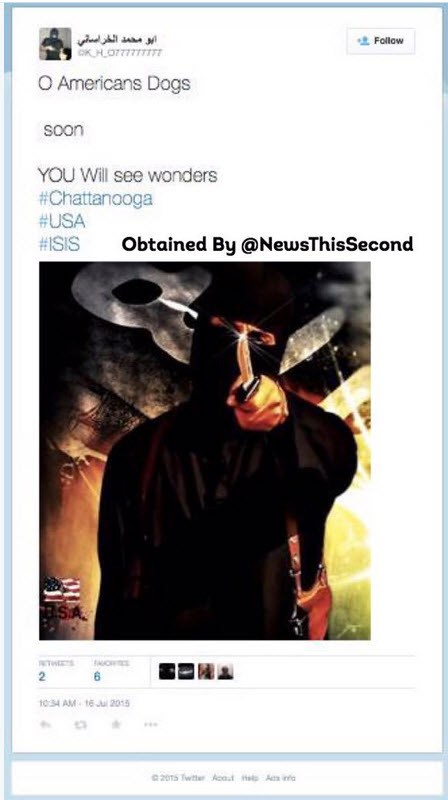 As authorities investigate a deadly attack in Tennessee as a potential case of terrorism, which occurred on the heels of several attacks across the globe in recent weeks, President Barack Obama issued a statement Thursday wishing Muslims a happy Ramadan.
The Muslim holy month ends Friday.
The Islamic State (ISIS) has made several calls for its followers to launch terror attacks during Ramadan, and members of the U.S. military and law enforcement have also been singled out as potential targets.