Muslim group CAIR sues over secret government watch lists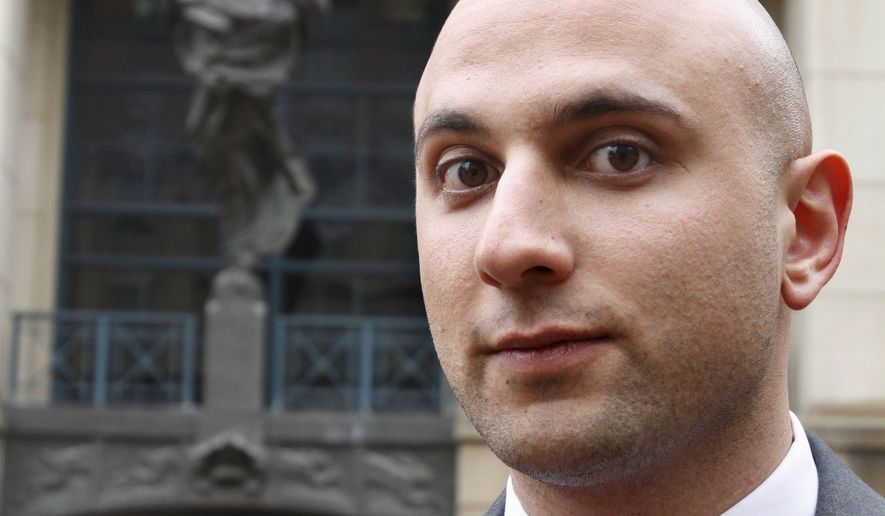 The Michigan chapter of the the Council on American-Islamic Relations (CAIR) filed a pair of federal lawsuits on Tuesday that take aim at the U.S. government's use of secret watch lists and their affect on thousands upon thousands of innocent American Muslims.
The first filing, a 73-page class-action lawsuit, seeks damages on behalf of Muslims who have been branded on government lists as "known or suspected terrorists" without being afforded due process. In a second suit, CAIR asked a District Court judge in Alexandria, Virginia, for an injunctive and declaratory relief related to the practice.
"The terrorism watch lists are premised on the false notion that the government can somehow accurately predict whether an innocent American citizen will commit a crime in the future based on religious affiliation or First Amendment activities," CAIR Legal Director Lena F. Masri, Esq. said in a statement. "Our lawsuits challenge the wrongful designation of thousands upon thousands of American Muslims as known or suspected terrorists without due process."
CAIR's attorneys said the government has prevented a huge number of innocent Muslim-Americans from boarding airlines, opening bank accounts and exercising their Second Amendment right to bear arms by adding them to secret watch lists established after the wake of the Sept. 11, 2001, terror attacks that are impossible to be removed from.