Nearing exit, Obama seeks to tie Trump's hands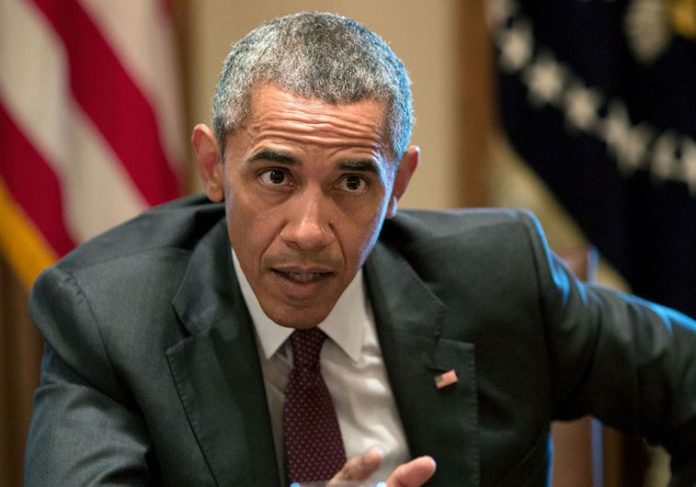 President Obama has taken a number of unilateral actions in the waning days of his tenure that appear designed to box in President-elect Donald Trump.
Obama's decision Thursday to sanction Russian entities for election-related hacking is just the latest obstacle he has placed in Trump's way.
Days before the sanctions were unveiled, the Obama administration allowed the U.N. Security Council to condemn Israeli settlement activity — something that could have an indelible impact on the Israeli-Palestinian conflict.
Obama has also permanently banned oil and gas drilling across large swaths of the Atlantic and Arctic oceans, closed off 1.6 million acres of Western land to development and scrapped the last vestiges of a registration system used largely on Muslim immigrants.
Those actions, as well as Obama's claim that he could have won a third term, seem to have irked Trump and his associates as the transition period enters its final weeks.
Trump on Wednesday morning went on the attack against Obama.
"Doing my best to disregard the many inflammatory President O statements and roadblocks," he tweeted. "Thought it was going to be a smooth transition – NOT!"