Net neutrality critics vow to fight to Supreme Court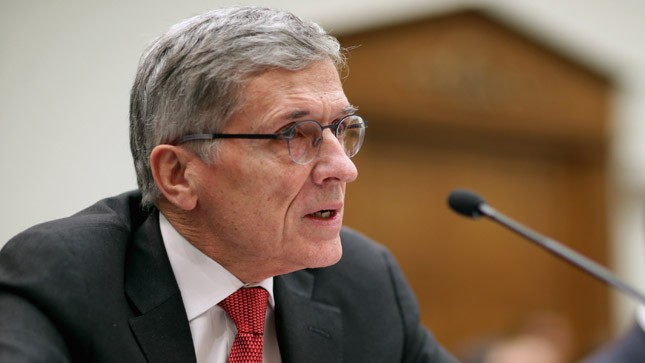 Net neutrality critics on Tuesday vowed to take their challenges to the Supreme Court after a lower court rejected their arguments.
The flood of statements from internet service providers and their trade groups came quickly after the U.S. Court of Appeals for the D.C. Circuit upheld the entirety of the Federal Communication Commission's strict regulations of internet service.
"We have always expected this issue to be decided by the Supreme Court, and we look forward to participating in that appeal," AT&T General Counsel David McAtee said in a statement.
AT&T and a number of telecom and mobile carrier trade groups launched their challenges last year to the regulation, which reclassified internet service under strict authority.