New battlefront emerges in war between Republicans, Tea Party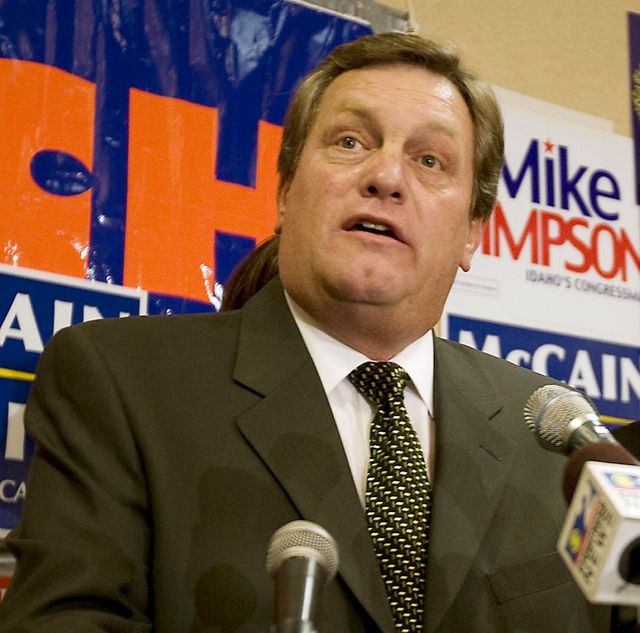 The U.S. Chamber of Commerce's new push to get involved in Republican primaries by defending incumbents against tea party challengers could actually make it easier to unseat them, according to the head of the influential Club for Growth.
Chris Chocola, the club's president, said the battle between the chamber, which he said advocates big business, and the rank-and-file free-market conservatives whom his group represents is well underway as Republicans try to field their candidates for the 2014 congressional elections.
The latest fight is shaping up in Idaho, where the chamber announced this week that it will run ads defending incumbent Rep. Michael K. Simpson, a Republican, against a challenge by lawyer Bryan Smith. The club has endorsed Mr. Smith.
"The chamber is pro-business and we are pro-free market, and that is the difference," Mr. Chocola told The Washington Times. "The opposing views are not new, but there seems to be some heightened interest from the establishment types to get involved in a race like Idaho. If that heightened interest continues there might be more chances that we end up on opposite sides."
The fissures within the Republican Party began at the end of the Bush administration but have intensified in the wake of the 2012 elections, with groups such as the Chamber of Commerce and Karl Rove's super PAC American Crossroads signaling that they plan to play a larger role in GOP primaries after watching tea party-backed candidates win the nomination but then lose to Democrats in general elections that analysts said were winnable. Examples are the 2010 U.S. Senate races in Nevada and Delaware.