New Iran Hostage Crisis? No timeline for release of 10 sailors as Tehran demands US apology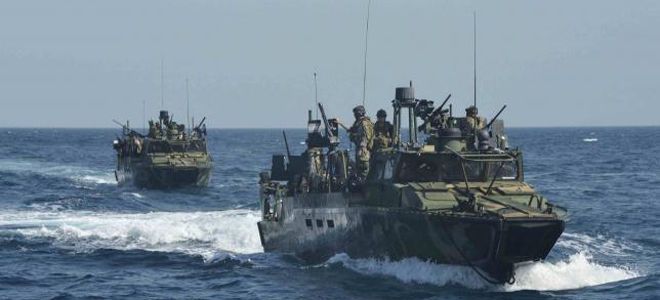 A U.S. official told Fox News Wednesday there is no timeline for the release of 10 U.S. Navy sailors who were detained by Iran after entering the waters near an Iranian naval base.
The official said "nobody knows" on the U.S. side knows why Iranian Revolutionary Guard forces were able to commandeer two Navy riverine boats and detain the crew. The status of the two vessels remains unknown and the official wouldn't readout any specific arrangements made between the U.S. and Iran for the crew's release.
The U.S. military is still waiting for Iran to release the sailors as the noon hour approaches in the Persian Gulf.