New low: Gallup poll says only 52% are 'extremely proud' to be Americans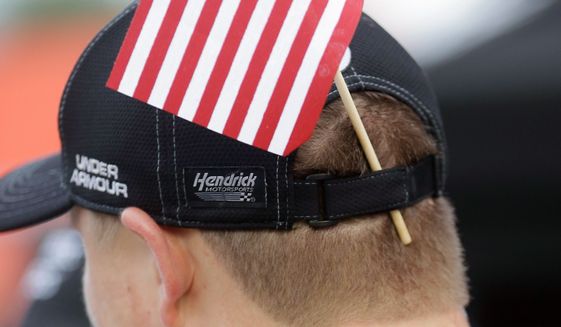 Only 52 percent of U.S. adults say they are "extremely proud" to be Americans in the latest Gallup poll, representing a new low in the question's 16-year trend.
As Americans prepare to celebrate Independence Day, the Gallup analysis said that the declining patriotism is "likely related to broader dissatisfaction with the way things are going in the U.S."
"The vast majority of U.S. adults indicate they are at least moderately proud to be Americans, but as they celebrate the Fourth of July this year, fewer say they are extremely proud than at any point in the last 16 years," said the poll's analysis.
"Americans' continued frustration with national conditions — likely tied to their concern about the economy and lack of faith in public institutions — is probably one reason patriotism is at a recent low point," said the poll released Friday.