New poll shows Trump leading Clinton in key swing states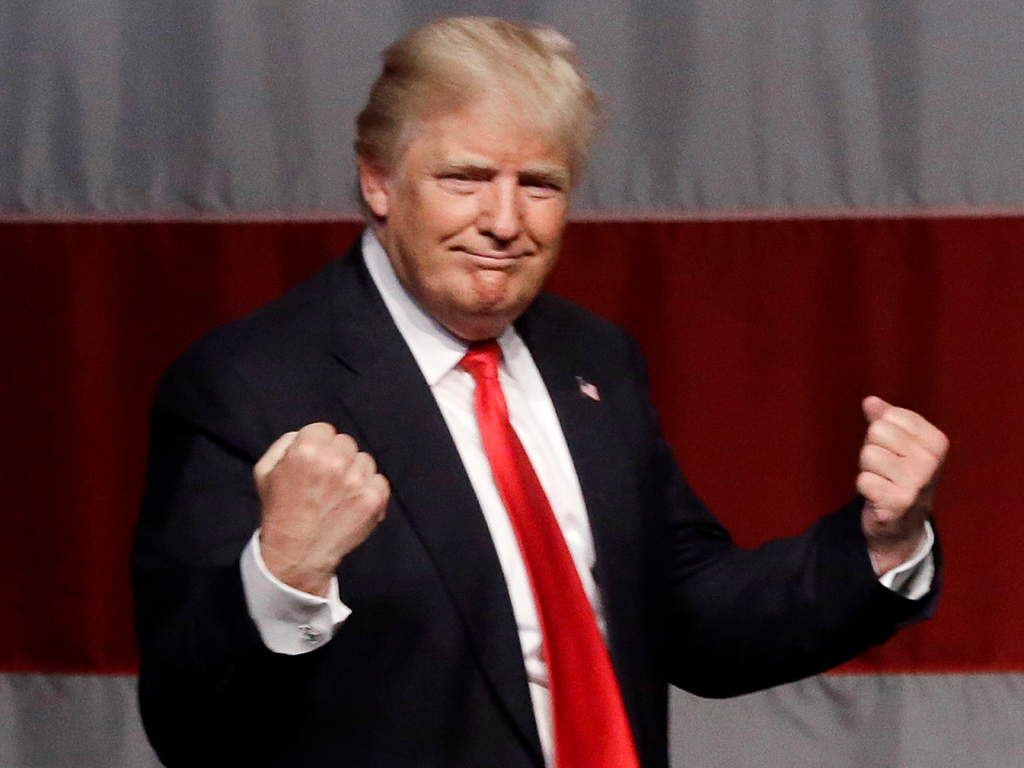 Donald Trump has overtaken Hillary Clinton in Florida and has a lead in the swing state of Pennsylvania, according to a new poll released Wednesday by Quinnipiac University.
Trump leads Clinton, 42 to 39 percent, in Florida in the latest Quinnipiac University poll. That's an 11-point swing from last month, when Clinton led 47 to 39 percent.
Trump has also retaken the lead from Clinton in Pennsylvania, where he is now up 43 to 41 percent. Last month, Clinton held a slim lead, 42 to 41 percent.
The pair remains tied in Ohio, where Republicans will gather to formally nominate Trump at the Republican National Convention in Cleveland next week. Trump and Clinton each get 41 percent apiece there. In the poll last month, each won 40 percent.
The shift in the polls comes after a tough week on the campaign trail for Clinton, who dodged criminal charges from the FBI over her use of a private email server while secretary of state but was criticized harshly by FBI Director James Comey.