New Year's Surprise: Obama Regulation To Give Work-Permits To Foreign College-Graduates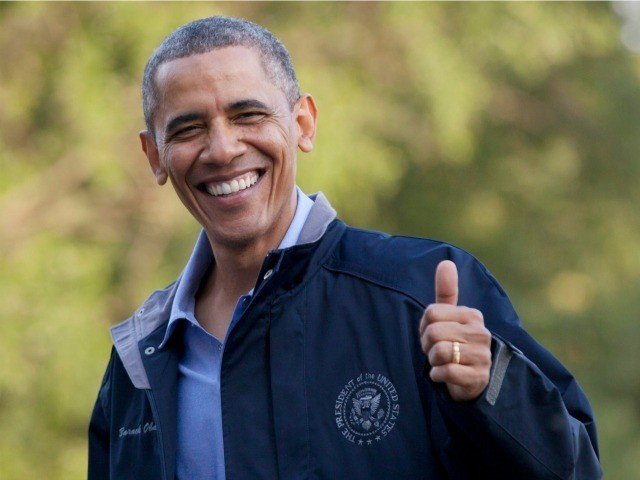 As the nation prepares to ring in the New Year, President Barack Obama is preparing a colossal new executive action that could print-up work permits for a huge number of foreign white-collar graduates every year, above and beyond the levels set by Congress.
This executive action, which directly bypasses Congressional lawmakers, is likely to reverberate across the presidential race, as GOP voters look to choose a nominee they believe will most effectively roll back the President's still-expanding agenda. And it will certainly raise new security concerns as it covers categories of immigration utilized by migrants from the Middle East and nearby regions.
President Barack Obama's Department of Homeland Security plans to publish the proposed rule tomorrow, the last day of 2015.