Newly released transcripts show Mateen identified as 'Islamic soldier'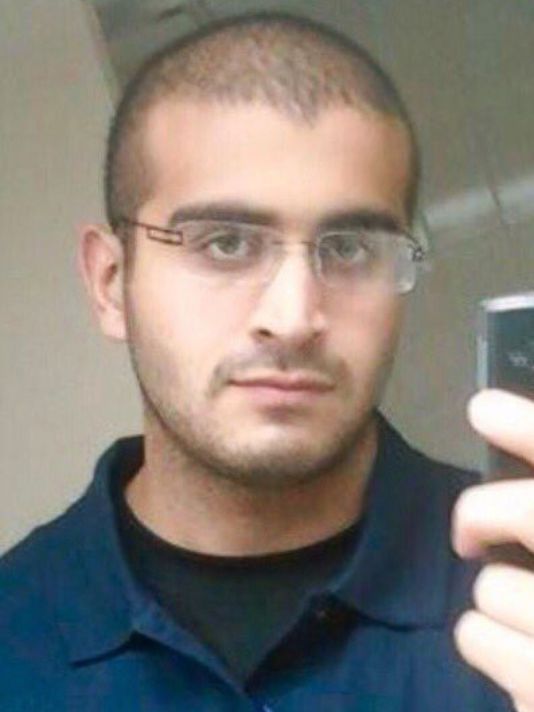 The FBI on Monday will release partial transcripts of three conversations that took place between mass murderer Omar Mateen and Orlando police negotiators during his bloody rampage that left 49 people dead, U.S. Attorney General Loretta Lynch says. USA TODAY
In the midst of his assault on an Orlando nightclub, gunman Omar Mateen claimed credit for the massacre and identified himself as an "Islamic soldier" while calling on U.S. authorities to stop the bombing in Iraq and Syria, according to partial transcripts of the attacker's telephone contacts with negotiators and police released on Monday.
"Praise be to God, and prayers as well as peace be upon the prophet of God," Mateen told a 911 dispatcher in Arabic during a 50-second call just after 2:30 a.m. on June 12. "I am in Orlando, and I did the shootings."
Mateen provided his full name and then went on to pledge allegiance to a terror group, whose identity was redacted from the partial transcripts. Law enforcement officials, however, have said that the gunman pledged his solidarity to the Islamic State, as well as to the Boston Marathon bombers and an American suicide bomber who died in a 2014 attack in Syria.