NFL banks billions of dollars on the backs of taxpayers and small businesses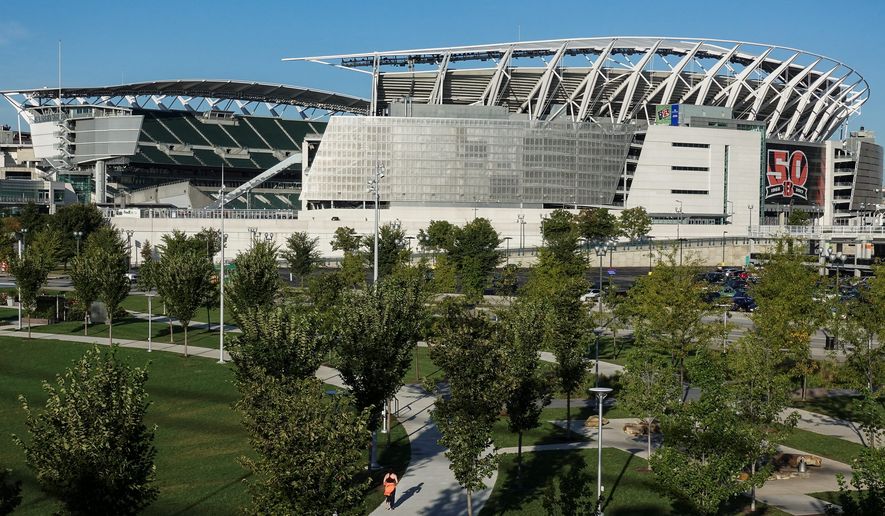 The Cincinnati Bengals threatened the unthinkable in 1995. Team owner Mike Brown vowed the team would move to Baltimore unless a new stadium was built.
Taxpayers in Hamilton County, Ohio, where Cincinnati is located, feared something greater than wounded civic pride if their football team left. They worried that the Bengals' departure would spur an economic crisis throughout the region. A University of Cincinnati study released at the time estimated that the Bengals added $77 million to the local economy.
Hamilton County residents could avert disaster, however. All they needed to do was vote for a modest half-percent sales tax increase. The tax increase and municipal bonds would cover the estimated $287 million needed to build the Bengals' new home.
Residents overwhelmingly approved the tax, and the Paul Brown Stadium for the Bengals opened in 2000 after cost overruns pushed the construction tab to nearly $450 million.