NFL steps into politics, fights tax cut bill with no stadium bond breaks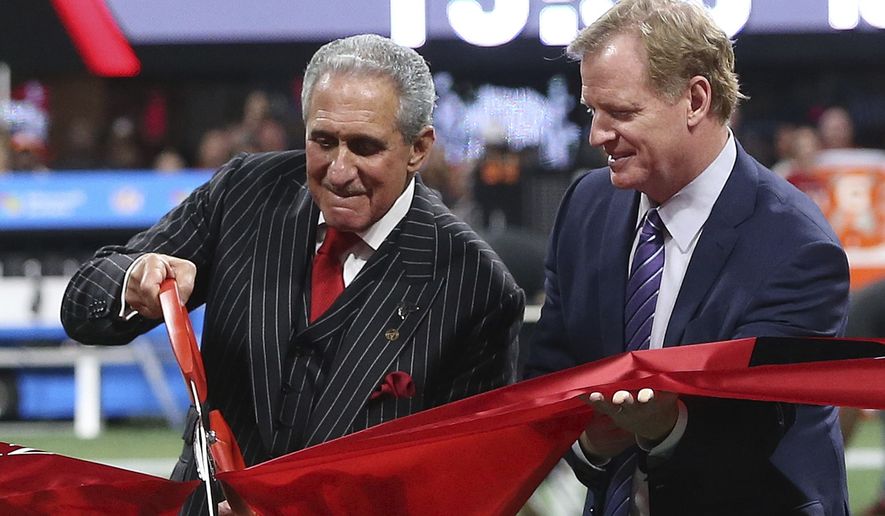 The NFL has come out against House Republicans' tax cut bill, putting the league out on a political limb even as it deals with the fallout from national anthem protests.
Other big pro sports leagues are staying out of the fight, but a spokesman for the National Football League said teams don't want to lose a special tax break that allows them to use tax-free bonds to build stadiums.
The NFL says it deserves the break because new stadiums create jobs.
"You can look around the country and see the economic development that's generated from some of these stadiums," Joe Lockhart, a former press secretary for President Clinton and now an NFL spokesman, told reporters on a conference call last week, according to Reuters.