Nikki Haley resigns as UN ambassador, stays mum on next move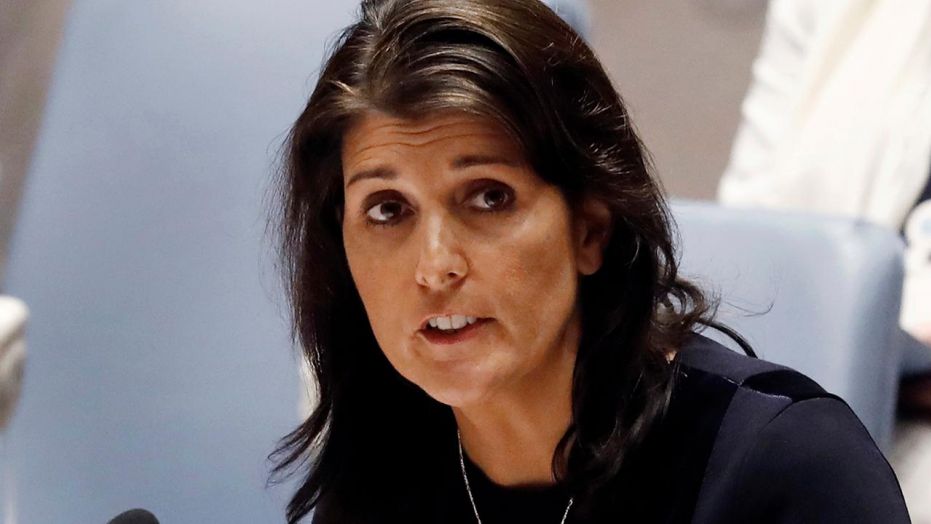 Nikki Haley abruptly announced her resignation Tuesday as U.S. ambassador to the United Nations, catching staff and lawmakers by surprise and leaving Washington guessing about the next move for one of the administration's most prominent figures.
Speaking in the Oval Office alongside President Trump, who accepted the resignation, Haley said she would serve through the end of 2018. She preemptively sought to mute speculation she might run against her old boss, stressing that she will support Trump and will not campaign for the White House in 2020.
Haley called her time at the U.N. a "blessing," but offered no reason for leaving other than a belief that government officials must know "when it's time to step aside."
Trump told reporters that Haley did "an incredible job" and is a "fantastic person." He said she had told him six months ago that she wanted to take a break "maybe at the end of the year."