No New Citizenships, Until…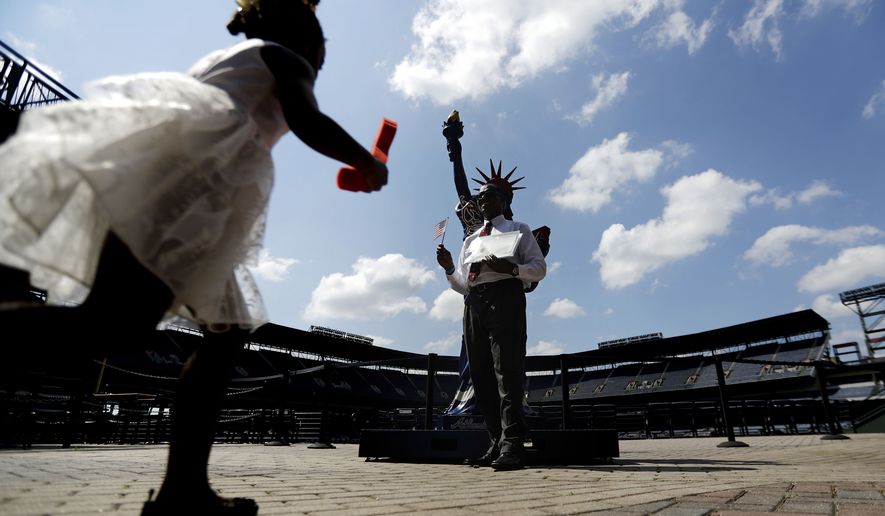 A key member of Congress introduced a bill Thursday that that would halt all new naturalizations until the Obama administration can prove it's checking immigrants' fingerprints to make sure they shouldn't be deported instead of granted citizenship.
About 750 immigrants were granted citizenship despite a judge's order that they be deported. Homeland Security botched the approvals because the immigrants gave false names and officials couldn't check their fingerprints to discover their real identities because the prints were on paper-based cards, an internal investigation revealed.
Rep. John Culberson, Texas Republican and chairman of the Appropriations subcommittee overseeing the Justice Department, said until nearly 150,00 remaining paper-based prints are uploaded, nobody else should be approved.
"My bill forces DHS to upload all of the remaining paper fingerprint records into the government database so that there will never be any excuse for this to happen again," he said in a statement.