North Korea Draws Ire Of President Trump And Secretary Mattis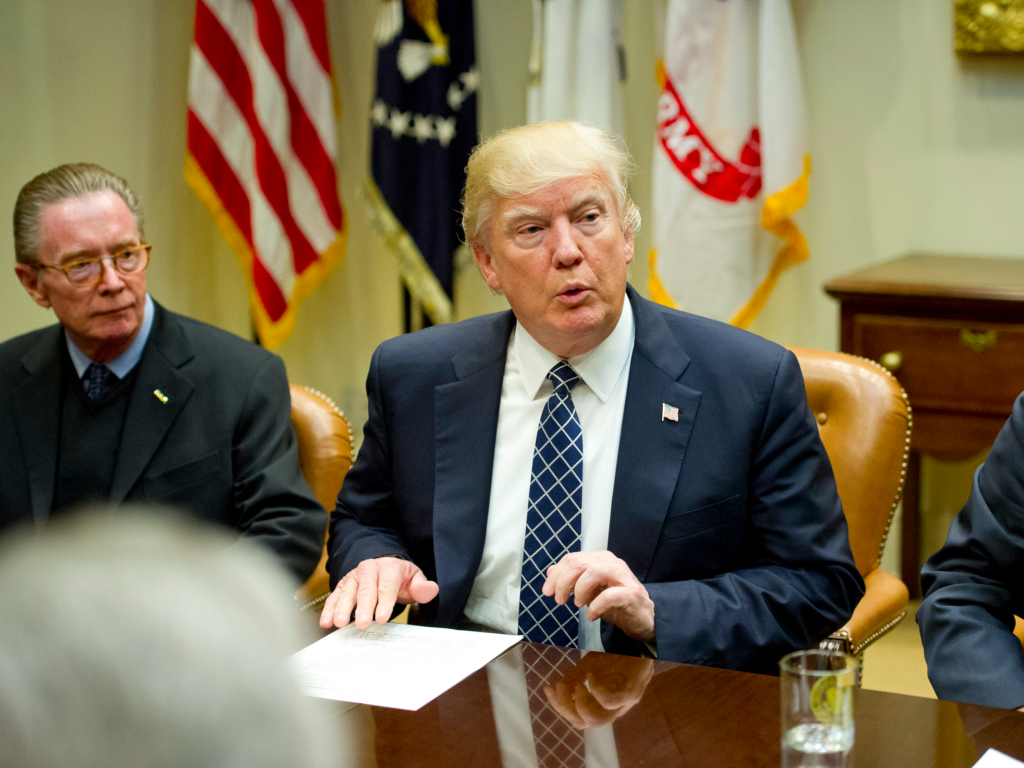 The president has said that all options are on the table in dealing with North Korea. But North Korea has a vast number of artillery pieces aimed at the South Korean capital of Seoul, which is well within the range of the North Korean artillery.
Japan told its residents to take shelter, the BBC said. The missile was fired from Pyongyang, the North Korean capital, reports said.
The international community this week slapped additional sanctions on the North Korean Kim regime.
In August, North Korea shot a missile over Japan, which Tokyo called a grave threat to the nation. On Sept. 3, the Kim regime tested a powerful nuclear device that registered on earthquake monitors.
North Korea has threatened to target Guam, where the U.S. has a naval base, drawing the ire of both President Donald Trump and Defense Secretary James Mattis.