North Korea missile test: Latest launch 'blew up almost immediately'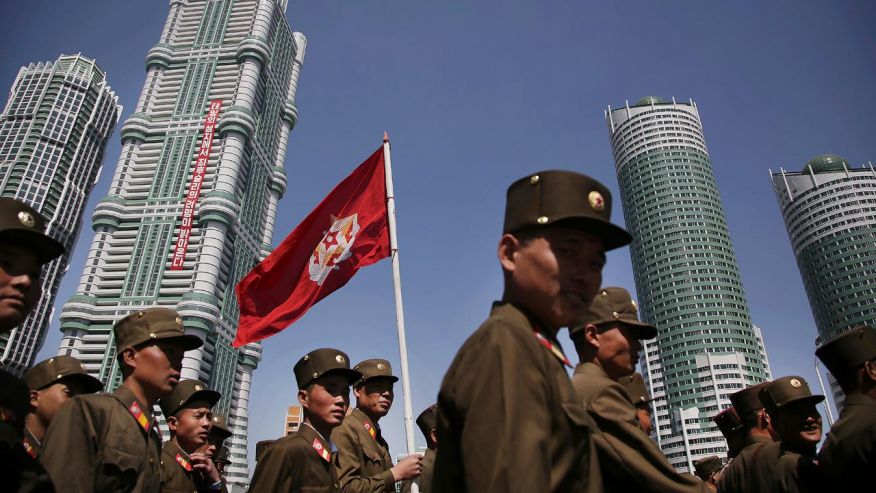 A North Korean missile fired from the east coast of the country Sunday "blew up almost immediately," officials said.
The U.S. Pacific Command said the missile, which came near the city of Sinpo, "blew up almost immediately," but the type of missile was still being assessed.
The failure came one day after Pyongyang celebrated one of the biggest propaganda events of the year – the 105th birthday of the late North Korea founder Kim Il Sung, Kim Jong Un's grandfather.
The failed launch also comes ahead of Vice President Pence's arrival in Seoul, South Korea for talks about how to handle Kim's regime. Pence had been in contact with President Trump about the test.