Not a creature was stirring… except for $6 billion in Obama 'midnight regulations'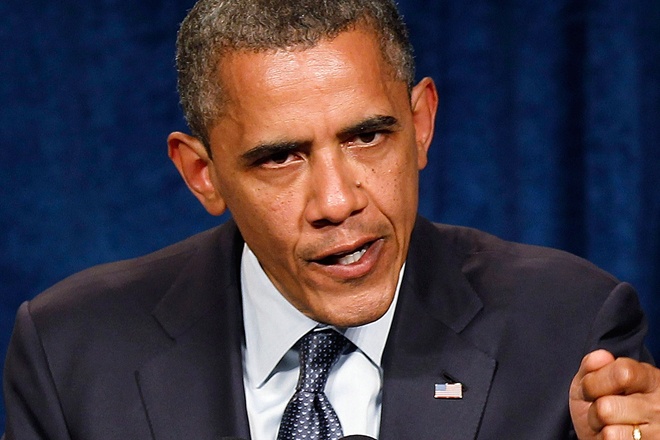 President Obama, who this week has issued a flurry of environmental rules, is planning to unleash another set of "midnight regulations" right before he leaves office that will cost Americans $6 billion.
Obama has already broken all past records on creating federal regulations and red tape, and his new adds will boost the overall price tag to over $1 trillion.
The new regulations, according to the watchdog group American Action Forum, include four from the Environmental Protection Agency and one from Interior.
"These five measures alone could impose $5.1 billion in costs and more than 350,000 paperwork burden hours. In addition, three other rules in proposed form could add $898 million in burdens and 146,000 paperwork hours, for a cumulative total of nearly $6 billion in potential midnight costs and nearly 500,000 burden hours from the two agencies. Consider, EPA and Interior have already imposed $349 billion in previous burdens since 2009," said AAF's Sam Batkins.