Obama Admin: Kill Babies, Save Planned Parenthood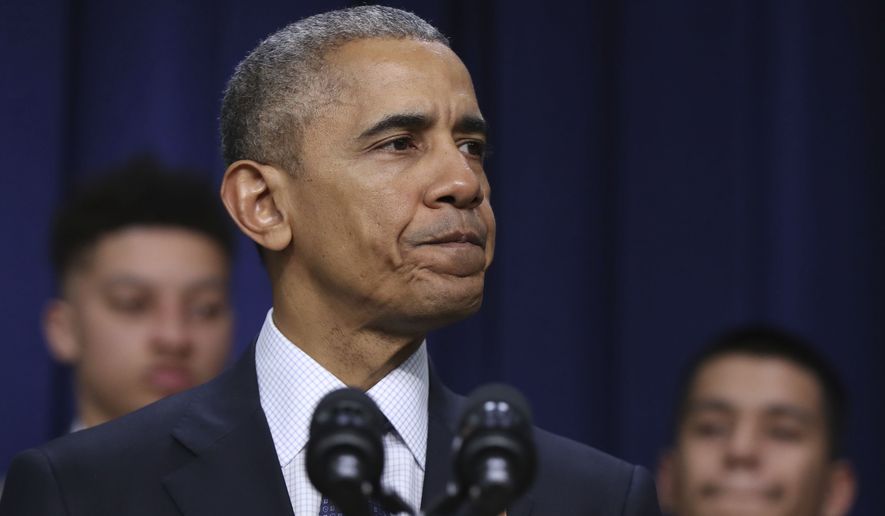 President Obama is delivering a generous parting gift to Planned Parenthood in the form of a rule prohibiting states from divesting millions of dollars from the nation's largest abortion provider.
The final version of the rule, issued by the Department of Health and Human Services on Wednesday, requires states to distribute dollars from Title X of the Public Health Service Act without taking into account whether recipient clinics perform abortions.
The edict is set to go into effect Jan. 18, two days before the presidential inauguration of Donald Trump.
Cecile Richards, president of the Planned Parenthood Federation of America, praised Mr. Obama as a "champion for women's health" but expressed doubt as to whether the rule will survive under Mr. Trump's pick to head HHS, Rep. Tom Price of Georgia.
"This rule protects birth control, cancer screenings, STI testing and treatment, and other health care for millions of people," Ms. Richards said in a statement. "Yet this fight is not over. We are deeply concerned about the future of health care access in this country with extremists like Mike Pence and Tom Price at the helm."