Obama Admin Opens Door for Terror Country 'Vacationers'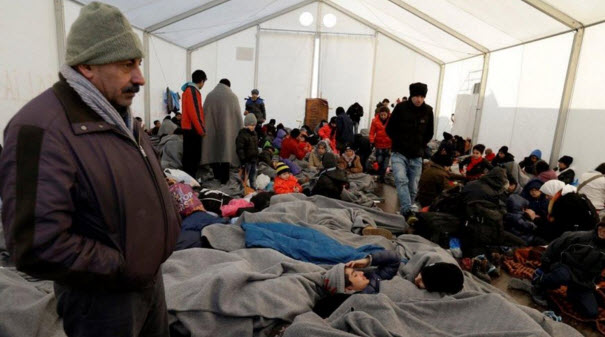 The Obama administration on Thursday eased visa rules for certain European travelers who have visited terror hotspots in the Middle East and Africa, triggering a backlash from congressional lawmakers who sought the restrictions for security reasons.
Moments after the announcement, two key Republicans declared the administration is "blatantly breaking the law" – a law that President Obama signed – by implementing the changes.
"This is not a difference of opinion over statutory interpretation, it is a clear contradiction of the law and the agreement we reached with the White House," House Homeland Security Committee Chairman Michael McCaul, R-Texas, and Rep. Candice Miller, R-Mich., author of the bill, said in a statement.