Obama admin: The Buck Stops… With the Next Prez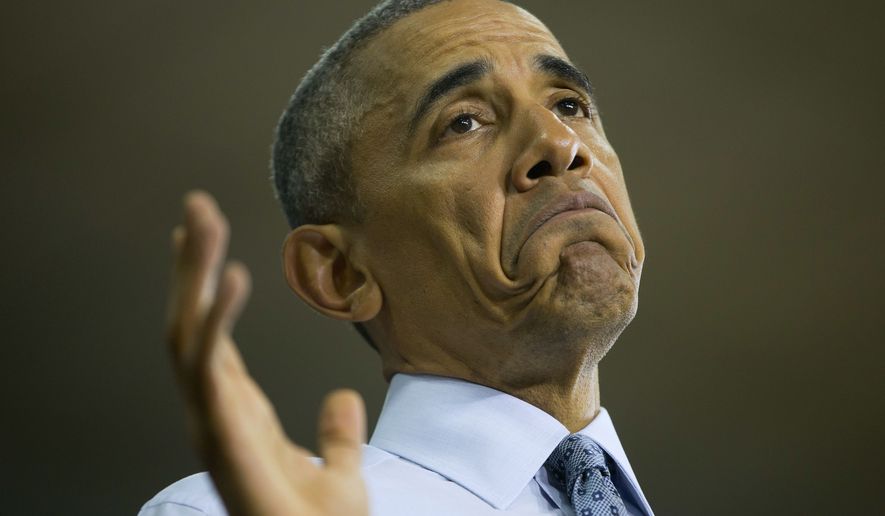 With federal budget deficits on the rise again, the White House Wednesday officially kicked the problem down the road to the next president.
Asked about Congressional Budget Office projections that the federal deficit will spike 33 percent this year, White House press secretary Josh Earnest cited reasons including an aging population and Republican-sponsored tax cuts.
Then he added, "There's certainly a lot money that can be saved, and this will be a challenge that the next president and the next Congress will have to do."
CBO said this week that the government will end fiscal 2016 on Sept. 30 with a deficit of about $590 billion, or 3.2 percent of gross domestic product. That's up from 2.5 percent of GDP in fiscal 2015, and the first time in six years that deficits are rising as a share of GDP.
Mr. Obama and Congress racked up annual deficits topping $1 trillion in his first three years in office, as Washington tried to blunt the effects of a severe recession. After a peak deficit of $1.4 trillion in 2009, the government's red ink fell to a low of $439 billion in fiscal 2015.