Obama administration delays part of employer mandate… again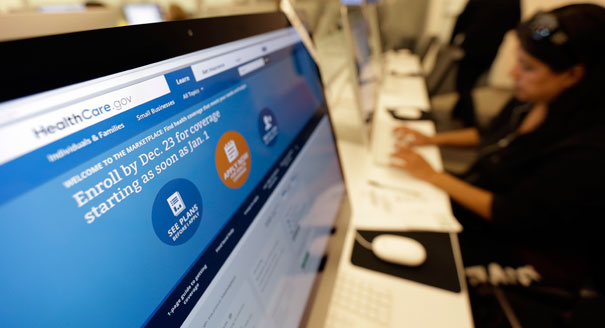 The Obama administration Monday delayed part of the Obamacare employer mandate in 2015 and beyond, the latest move to counter a torrent of criticism from the business community about the health law's impact on employers.
Treasury Department said businesses with fewer than 100 workers would not be required to provide health care to its workers in 2015 or face a fine.
Small businesses with fewer than 50 workers have always been exempt from the new coverage requirements but the law originally required all other businesses to start covering their workers for face penalties beginning Jan. 1, 2014. The White House last July pushed that start date to 2015, in response to concerted pressure from the business community.
The new policy Treasury announced gives the mid-size businesses — those with 50 to 99 workers – another year to adapt to the changing health care marketplace.