Obama adviser sorry for comparing GOP to Jonestown cult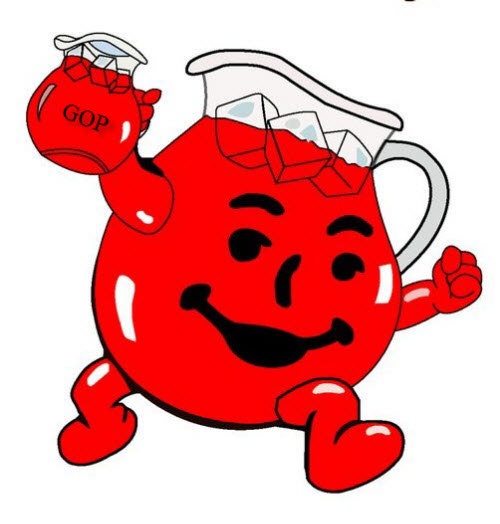 John Podesta was just named as a new senior-level adviser to President Obama last week, but he's already ruffling Republican feathers.
In a profile published late Tuesday by Politico Magazine, Podesta is quoted comparing Republicans to the infamous cult led by Jim Jones, who was responsible for the 1978 cyanide poisoning of more than 900 of his followers in Guyana.
"They need to focus on executive action given that they are facing a second term against a cult worthy of Jonestown in charge of one of the houses of Congress," said Podesta of what Obama's White House team faces. Jonestown was the informal name of the settlement founded by Jones and his American followers.
On Wednesday, Podesta apologized for his impolitic comment.
"In an old interview, my snark got in front of my judgment. I apologize to Speaker Boehner, whom I have always respected," Podesta posted on his Twitter account.
The Jonestown incident marked one of the most horrific mass killings in American history.