Obama: America 'less racially divided' since he took office in 2009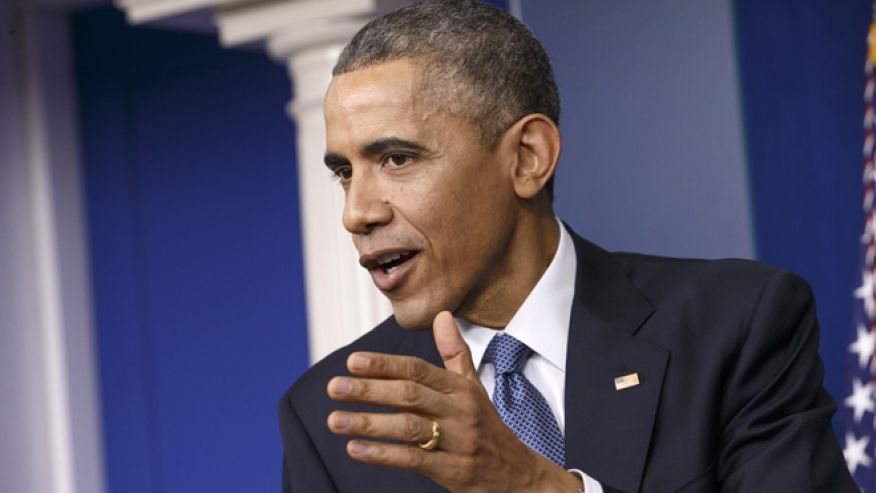 President Obama says that race relations in the U.S. have improved during his six years in the White House, amid recent racial tensions sparked by the deaths of two black males during separate police encounters.
"I actually think that it's probably in its day-to-day interactions less racially divided," said the president, according to excerpts of an interview with National Public Radio to be aired starting Monday.
Obama also told the radio network that Republicans controlling both chambers of Congress when members return next week means they can no longer blame the gridlock on him and fellow Democrats who formally controlled the Senate.