Obama Asking Congress for $3.7 Billion for Border Crisis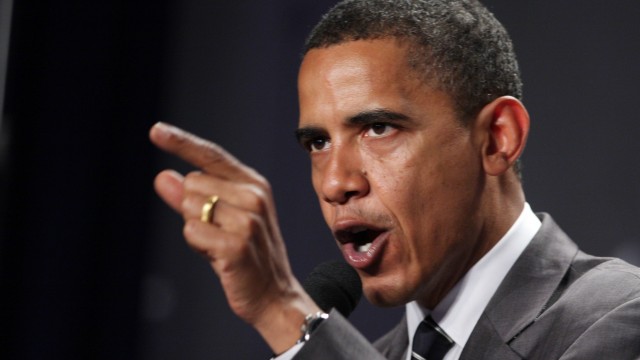 President Barack Obama wants $3.7 billion in emergency spending from Congress to address the child migrant crisis and another $615 million for wildfires, the White House said Tuesday morning — and the top House Republican appropriator suggested his chamber would act quickly.
A White House official said that the administration's hope and expectation is that Congress will treat the crisis "as the urgent humanitarian situation that it is" and quickly approve the request.
House Appropriations Chairman Harold Rogers, R-Ky., suggested appropriators will approve funding.
"Plainly, the situation for many of these unaccompanied children is extremely dire, and the United States has both a security and a moral obligation to help solve the crisis at hand," he said in a statement. "It is clear that additional funding will be needed to ensure the proper care of these unaccompanied children, to enforce the law, and to further secure our border so that these problems can be mitigated in the short term. Our Committee will focus on providing what is necessary to meet these ongoing needs.
"It is also apparent that additional funding to prevent and fight wildland fires – especially in the West where the damage has been so great — is necessary. Our Committee will review this proposal, and will respond appropriately to ensure that proper assistance is available to help the people and communities affected by these devastating fires."