Obama claims 'legal authority' for exec action on guns, despite Hill backlash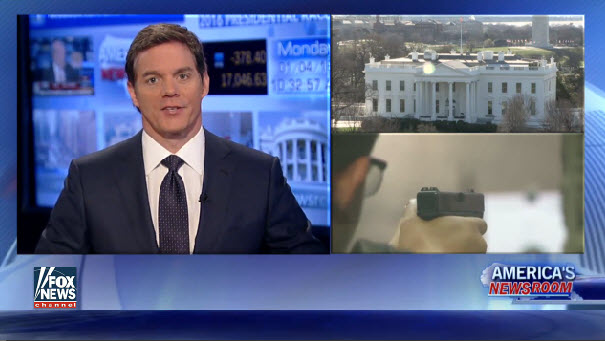 President Obama vowed Monday to press ahead with new executive actions on gun control after meeting with top law enforcement officials, claiming he has the "legal authority" to act – and defying congressional critics who say he's pursuing a "dangerous" overreach.
The president, without giving any specifics, said he'll be "rolling out these initiatives" over the next several days. He spoke after meeting with Attorney General Loretta Lynch, FBI Director James Comey and other top officials to review their proposals and finalize his plans.
Obama said their recommendations are "well within my legal authority" and would be supported by "the overwhelming majority of the American people including gun owners."