Obama defends deal with Taliban to free only American POW in Afghanistan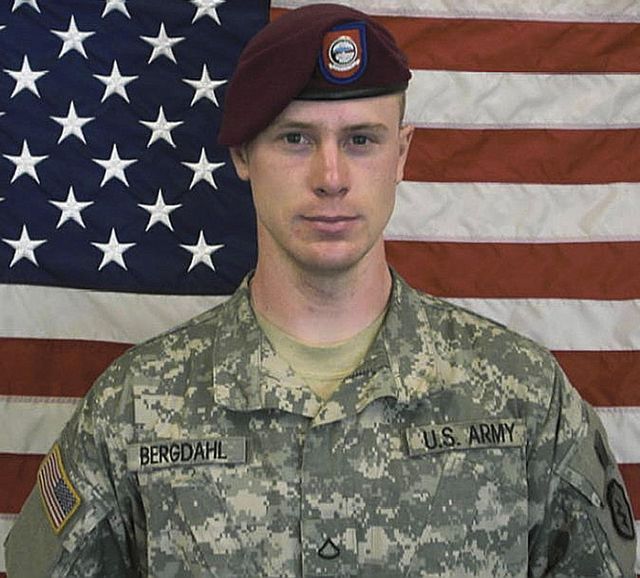 President Obama Saturday night defended his decision to negotiate indirectly with the Taliban, trading five terrorism suspects in U.S. custody to gain the release of the only American soldier held as a prisoner of war in Afghanistan.
The president said the deal is part America's "iron-clad commitment to bringing our prisoners home."
"That's who we are as Americans," Mr. Obama said in the White House Rose Garden, with the parents of released U.S. Sgt. Bowe Bergdahl at his side.
Mr. Obama briefly gave the details of the deal with the Taliban, but did not address directly the negotiations in which the government of Qatar served as a go-between.