Obama: Expect more terrorist attacks as pressure on ISIS increases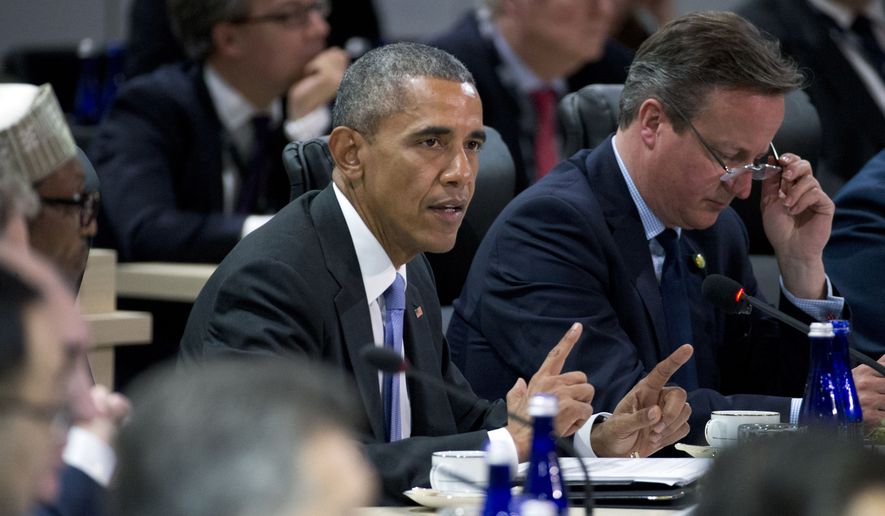 President Obama said Friday that the U.S. is sending counter-terrorist "surge teams" to Europe in the wake of the Brussels attacks, and warned that more such terrorist attacks are likely.
As the Islamic State is "squeezed" by the U.S.-led coalition in Syria and Iraq, Mr. Obama said, "we can anticipate it lashing out elsewhere, as we've seen most recently and tragically in countries from Turkey to Brussels."
"This means that the sense of urgency that we've shown in destroying [the Islamic State] in Iraq and Syria also has to infuse our efforts to prevent attacks around the world," the president said at a nuclear summit of world leaders in Washington.
After the Islamic State's Paris attacks in November, the U.S. deployed counterterrorism teams to aid in the investigation. Mr. Obama said the U.S. will send more personnel to Europe soon, in light of last week's attacks that killed at least 35 in Belgium.