Obama Makes It Easier for Terrorists to Enter US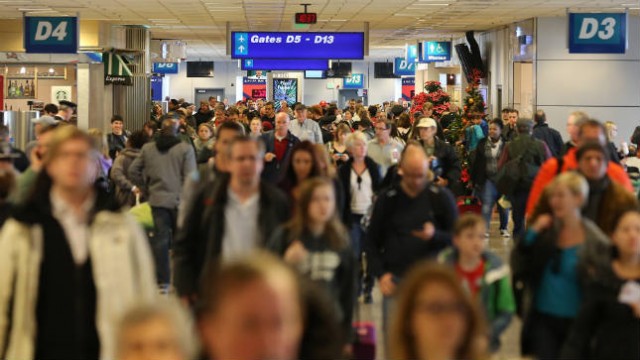 The Obama administration is abolishing a national registry program created to track visitors from countries with active terrorist groups, a move likely intended to send a strong message to Donald Trump just weeks before he takes office, the New York Times reports.
The registry, officially called the National Security Entry-Exit Registration System, was created after the Sept. 11, 2001 terrorist attacks, but has not been in use since 2011.
President-elect Trump has suggested he was open to reviving the program and has even floated a wider national registry of all Muslims and potentially barring people from countries with a history of Islamist extremism from entering the country.
The Department of Homeland Security submitted a rule change for dismantling of the program, writing that it no longer helps security. The changes will take effect Friday.
"D.H.S. ceased use of NSEERS more than five years ago, after it was determined the program was redundant, inefficient and provided no increase in security," Neema Hakim, a spokesman for the Department of Homeland Security, said in a statement.