Obama racking up judicial losses as Supreme Court rules on Obamacare, union dues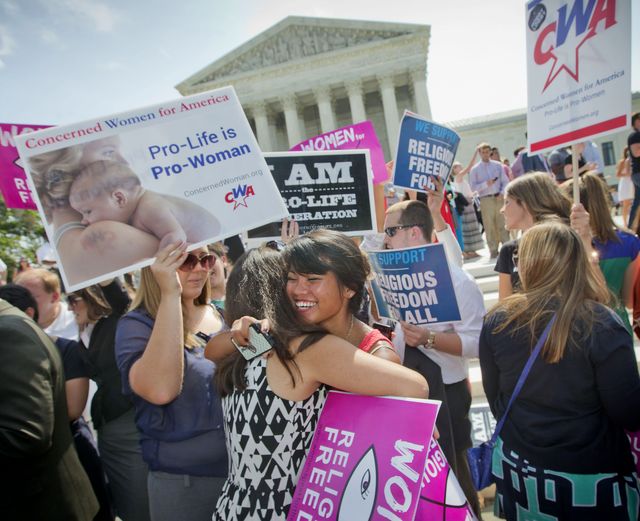 President Obama suffered two final defeats in the Supreme Court on Monday, capping a 2013-2014 term in which the justices delivered several judicial hits to the White House while taking a firm stand against the unchecked power of the state.
The administration's losses on Obamacare rules and compulsory union dues served as a rebuke on the Supreme Court's final day after months of judicial decisions to rein in big government on issues such as snooping without a warrant, campaign finance restrictions and Mr. Obama's recess appointment powers.
Just as damning was the way the court ruled in some of those cases. Chief Justice John G. Roberts Jr. corralled unanimous votes on privacy and recess appointments — cases that dealt stinging defeats to Mr. Obama, himself a lawyer and former lecturer on constitutional law.
In the more than five years that Mr. Obama has been in office, the court has rejected the government's argument with a 9-0 decision 20 times.
During the eight years each in the administrations of George W. Bush and Bill Clinton, the government lost on unanimous votes 15 times and 23 times, respectively. That puts the Obama administration on pace to greatly exceed recent predecessors in terms of judicial losses.