Obama To Usher In Gun Control Via UN Treaty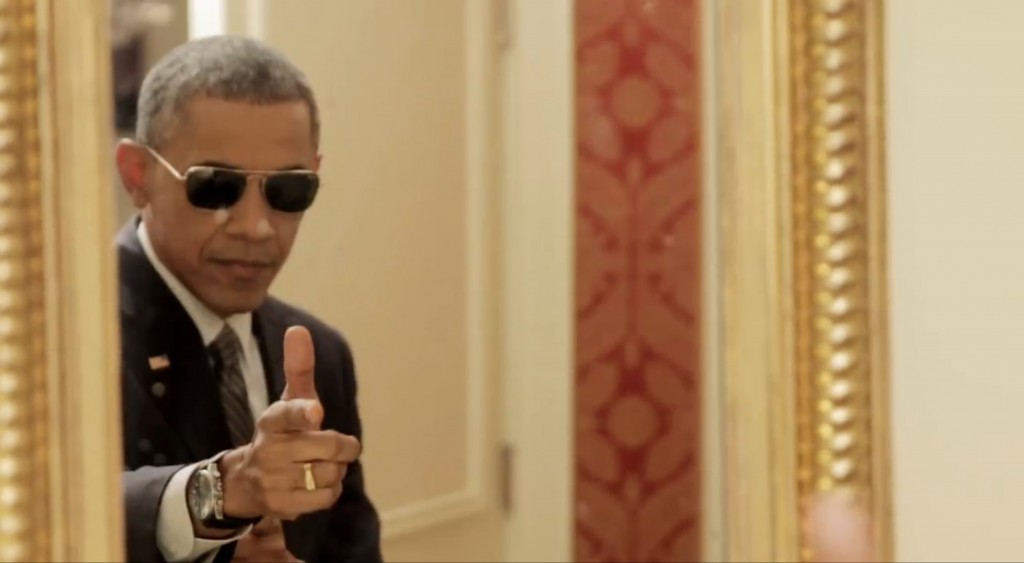 On August 24 officials from the Obama administration will be attending the UN Arms Trade Treaty (ATT) conference in Mexico City.
The ATT was signed by Secretary of State John Kerry on September 25, 2013 but never ratified by the US Senate. Nevertheless, Gun Owners of America reports that Obama officials will be in Mexico City for the conference.
Breitbart News previously reported that the ATT is an international gun control treaty designed to be implemented apart from, or in spite of, the general framework of governance for countries that are signatories to it.