Obama vetoes health law repeal bill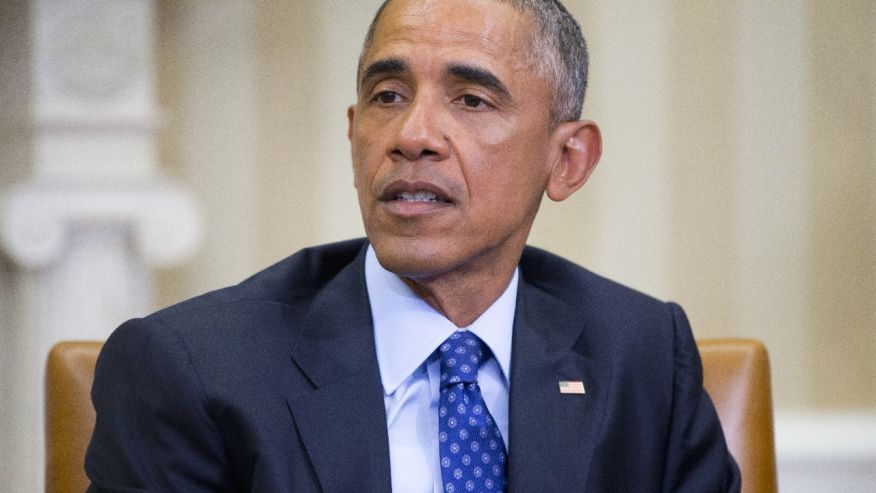 President Obama on Friday vetoed legislation to repeal most of his signature health care law, saying the bill would do "harm" to millions of Americans.
The move was widely expected, after Republicans for the first time succeeded in sending an ObamaCare repeal bill to the president's desk. The legislation that Obama vetoed also would cut federal funding for Planned Parenthood.
While Congress may try to override, Republicans do not currently have the votes to do so.