Obama wants to drill, baby, drill!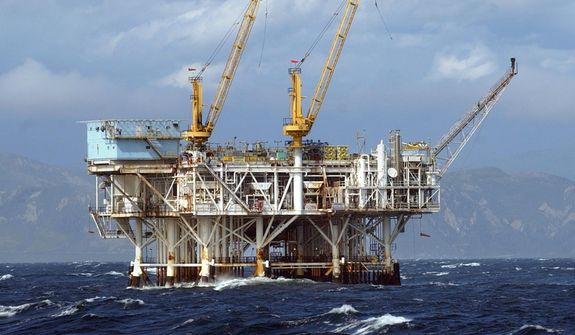 The Obama administration proposed an offshore drilling plan Tuesday that managed to irk just about everybody, from Democrats and environmentalists who oppose undersea exploration to Republicans and industry groups who says President Obama is simply stalling genuine action until he leaves office.
The draft five-year plan would open the coastal waters off the southeastern U.S., from Virginia to Georgia, to offshore drilling starting in 2017. But it would also close vast areas of the Alaskan and Pacific coasts to energy exploration.
The Interior Department proposed 14 potential lease sales overall — 10 in the Gulf of Mexico, three off the coast of Alaska, and one off Georgia, North Carolina, South Carolina and Virginia. Drilling in the Atlantic, if it ever occurred, would be required to be at least 50 miles offshore.