Obama weighs NSA limits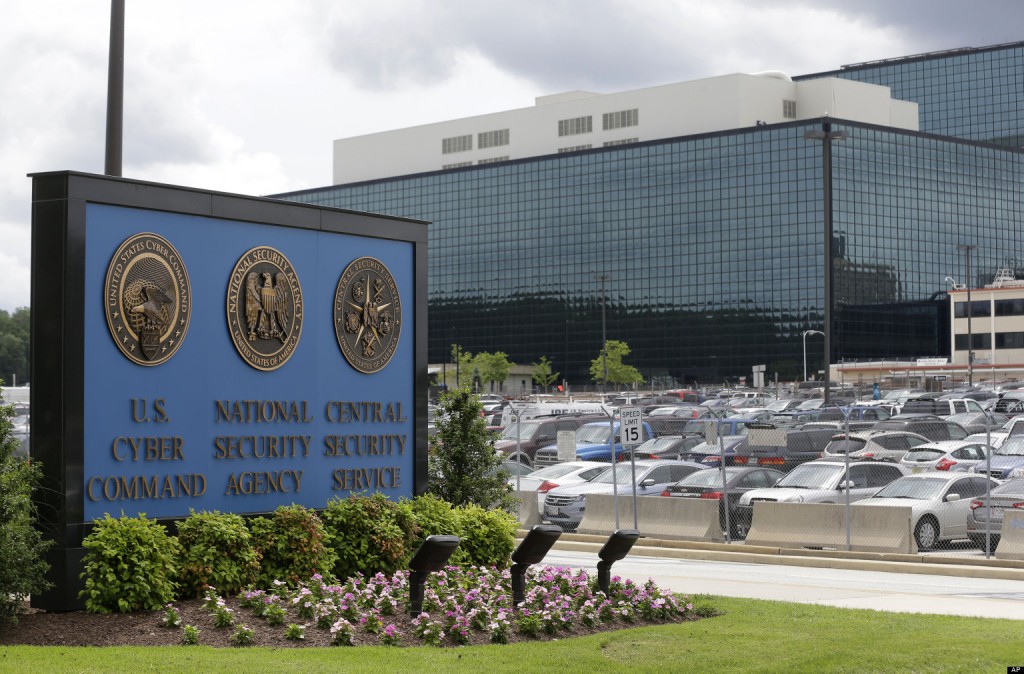 President Obama will soon have to decide what changes he wants to make to the National Security Agency's sweeping surveillance operations after a report from a panel he convened recommended a substantial overhaul Wednesday.
The White House so far has not promised to implement any of the suggested changes, saying merely that they will incorporate the report into an overall review to be completed over the "next several weeks."
But the administration hinted that the president is receptive to at least some of the proposals.
"The president noted that the group's report represented a consensus view, particularly significant given the broad scope of the members' expertise in counterterrorism, intelligence, oversight, privacy and civil liberties," the White House said.
The panel's highly-anticipated report outlines 46 proposed changes to NSA surveillance in response to the uproar over the programs revealed by Edward Snowden.