Obama: 'Whenever I can take steps without legislation,' I will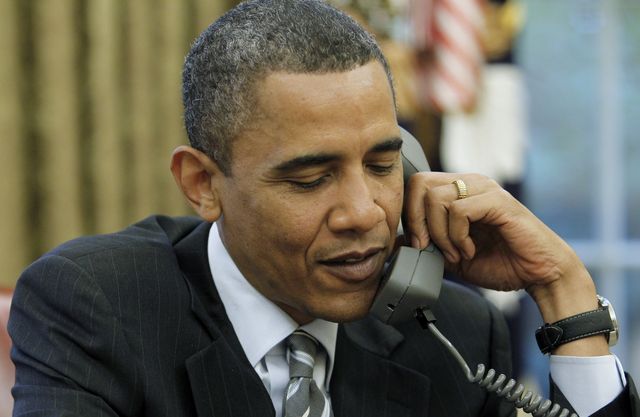 President Obama said Saturday that he's doing everything he can to reduce income inequality in America.
In his weekly address, Mr. Obama said too many Americans haven't seen increases in their wages, while the wealthy "are doing better than ever."
"We've got to reverse those trends," Mr. Obama said. "We've got to build an economy that works for everyone, not just a fortunate few."
Toward his goal, the president noted that he's taken steps through executive action in recent weeks to boost job training, to guarantee every child has access to quality education, and to boost income and retirement savings.
"I want to work with Congress on this agenda where I can," Mr. Obama said. "But in this year of action, whenever I can take steps without legislation to expand opportunity for more American families, I will."