Obamacare repeal bill likely to get to president for first time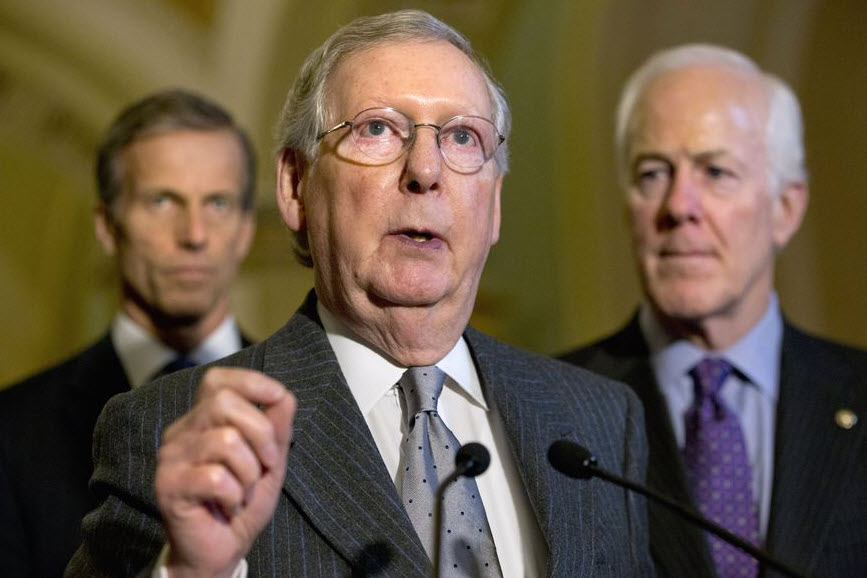 Senate Republicans put themselves on track to pass a long-sought bill this week to dismantle Obamacare and strip funding from Planned Parenthood for one year, finalizing a measure Tuesday that will put a major repeal of the Affordable Care Act on President Obama's desk for the first time.
Mr. Obama is sure to veto the bill, but just getting it to his desk will be a victory for Republicans, who have repeatedly run into Democratic filibusters in the Senate.
The repeal bill is part of a flurry of year-end activity as Congress tries to clear the decks. Still to come are votes on a $281 billion highway funding deal, a bill to rewrite the No Child Left Behind education law and a spending bill to fund the government in fiscal year 2016.